IN DECEMBER WE WILL LAUNCH THE FIRST CULTURAL ONENESS FESTIVAL IN THE NORTHERN PART OF GHANA
The Festival
The Cultural Oneness Festival is set to establish itself as a prominent event in the global entertainment scene. The inaugural edition aims to attract over 80,000 attendees, both physically and virtually. It will augment Ghana's annual "Beyond the Year of Return" festivities, which follow the highly successful "Year of Return" celebrations in 2019, commemorating 400 years since the beginning of the Trans Atlantic Slave Trade. Unlike previous festivals of similar magnitude, such as Panafest and Year of Return, which focused on the coastal areas of Ghana, the Cultural Oneness Festival will offer a fresh and distinctive experience. It aims to introduce participants from around the world to the diverse and vibrant cultures of the Savanna area, which is part of West Africa's expansive Sahel region.
The festival's activities will include a Grand Durbar, where monarchs, paramount chiefs, elders, and people from across Ghana's Savanna and beyond will warmly welcome participants from the diaspora and other regions. Additionally, cultural tours, forum and exhibitions focusing on culture and business, a street carnival and fashion show, and a multi-day musical concert are among the expected highlights from the 6th to the 9th of December, 2023.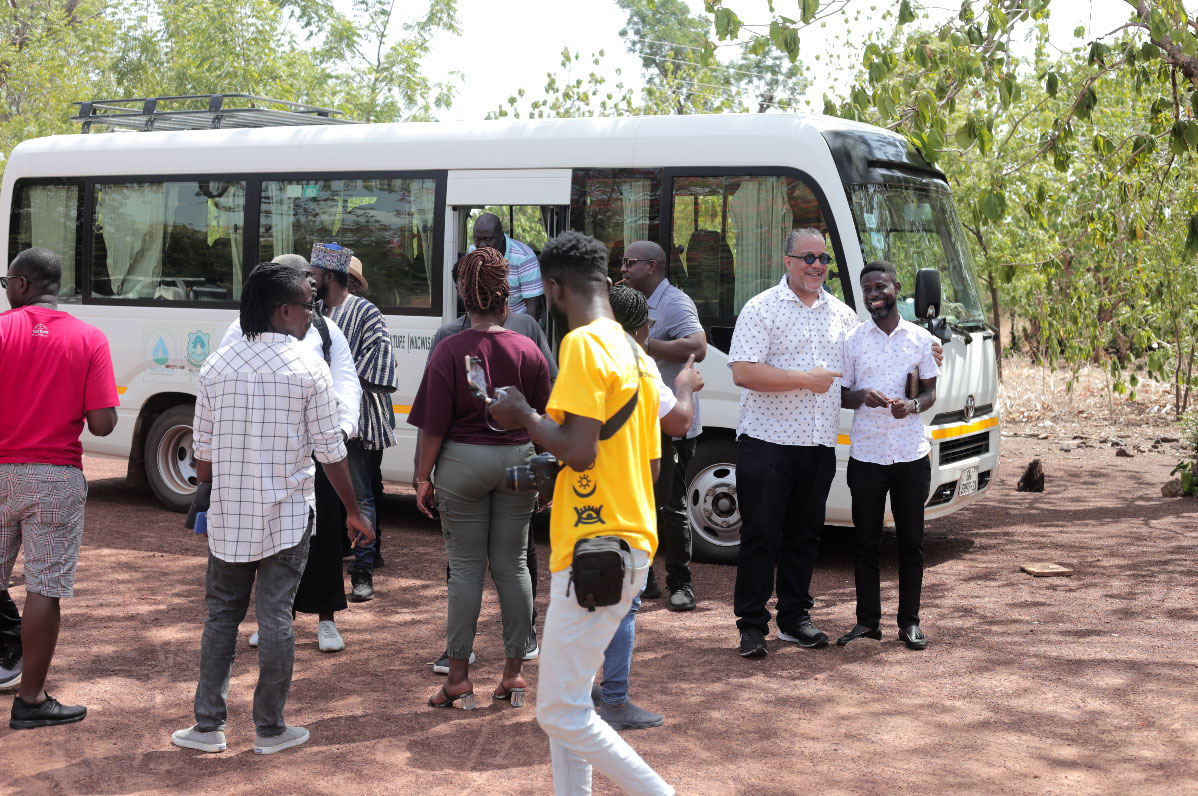 Participants will have the opportunity to visit selected tourist destinations in Ghana's Savanna regions. Specially organized travel arrangements will be provided to ensure a seamless and pleasurable experience for participants as they explore these locations. Additionally, during these tours, participants will have the privilege of making courtesy calls on local traditional rulers in the various locales.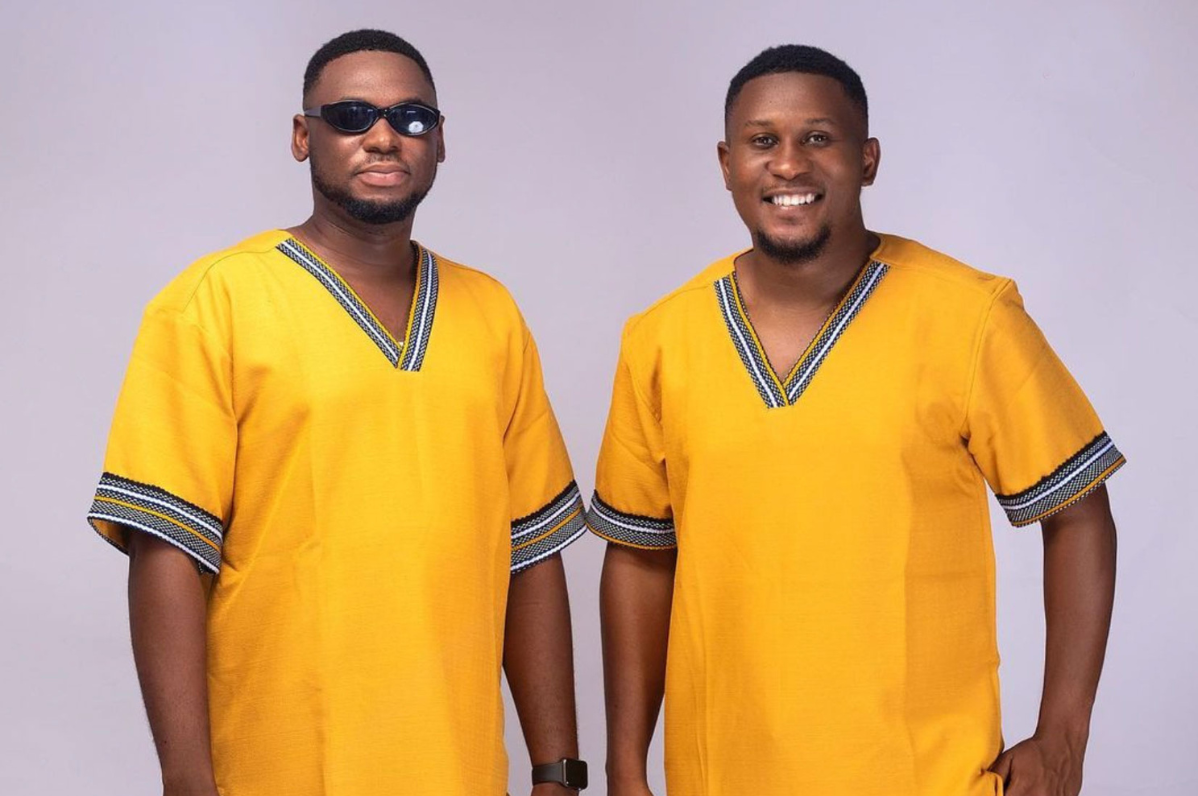 Prepare to be captivated by an exhilarating and dynamic fashion show that will be one of the key highlights of the Cultural Oneness Festival. With the theme «The Strength of the Strands,» this fashion show will celebrate the artistry, creativity, and innovation of the northern fashion scene. It will showcase the remarkable talent of designers, the grace and poise of models, and the collective passion of the northern fashion community. Fashion enthusiasts and industry professionals alike will gather to witness this exciting event. This fashion show will inspire new trends, ignite conversations, and shape the future of fashion in the North.
Business and Economic Development Forum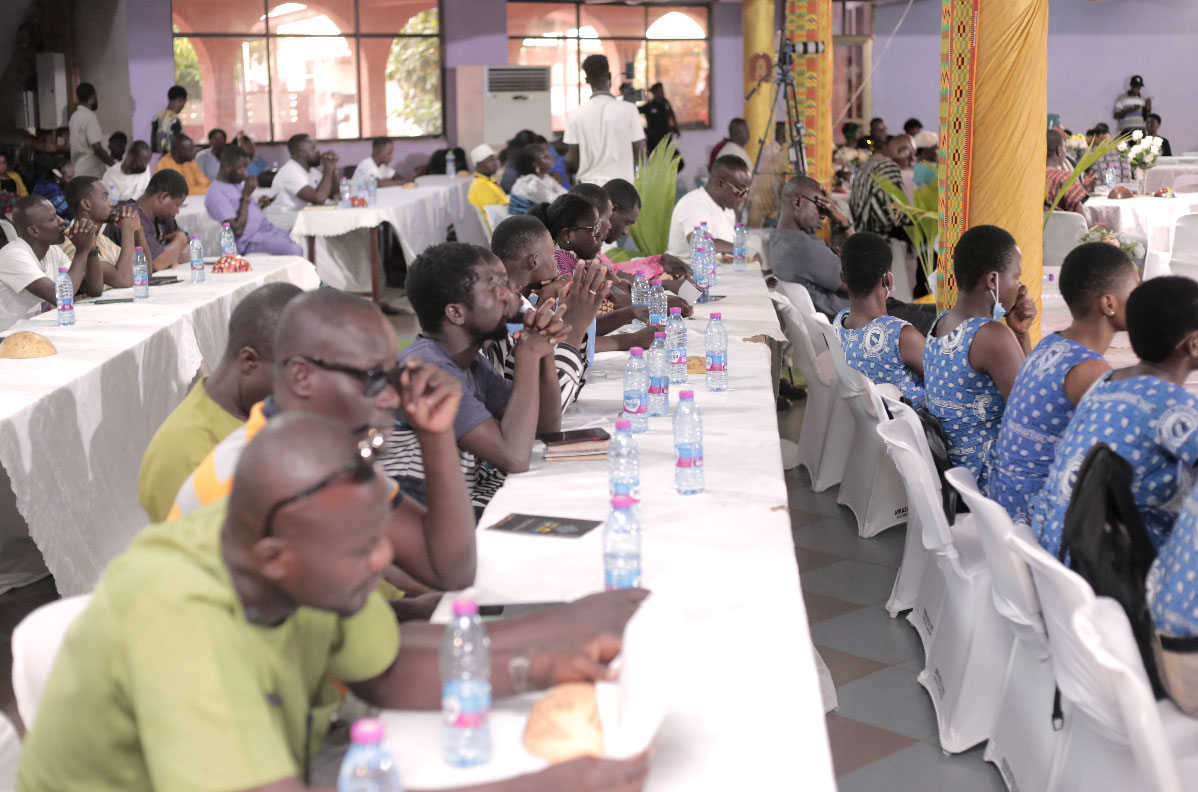 Convening meetings of artists, public institutions, policy makers, investors, government bodies and other stakeholders in the creative arts, tourism, agric and other industry to discuss issues of concern and explore opportunities and potential collaborative ventures. It is expected that these conversations will facilitate partnerships and strategic linkages among key actors to build opportunity and shared value.
The Cultural Oneness Fusion Durbar is a vibrant event that invites both locals and visitors to immerse themselves in a captivating tapestry of cultural diversity, allowing them to experience the essence of a collective identity. This extraordinary celebration will take place at the Jubilee Park in Tamale.
The durbar will be graced by the presence of His Royal Majesty Ndan Ya-Na Abukari II, the King of Dagbon, together with other kings and paramount chiefs from the northern regions. There will be colorful parades and captivating performances, rich time-honored tradition and culture in dance, music, artistry, musketry, equestrian prowess will be on full display for audience appreciation and where appropriate for their participation and immersion. This will be a very memorable Durbar and one for the ages.
Amaraba Street Carnival & Exhibition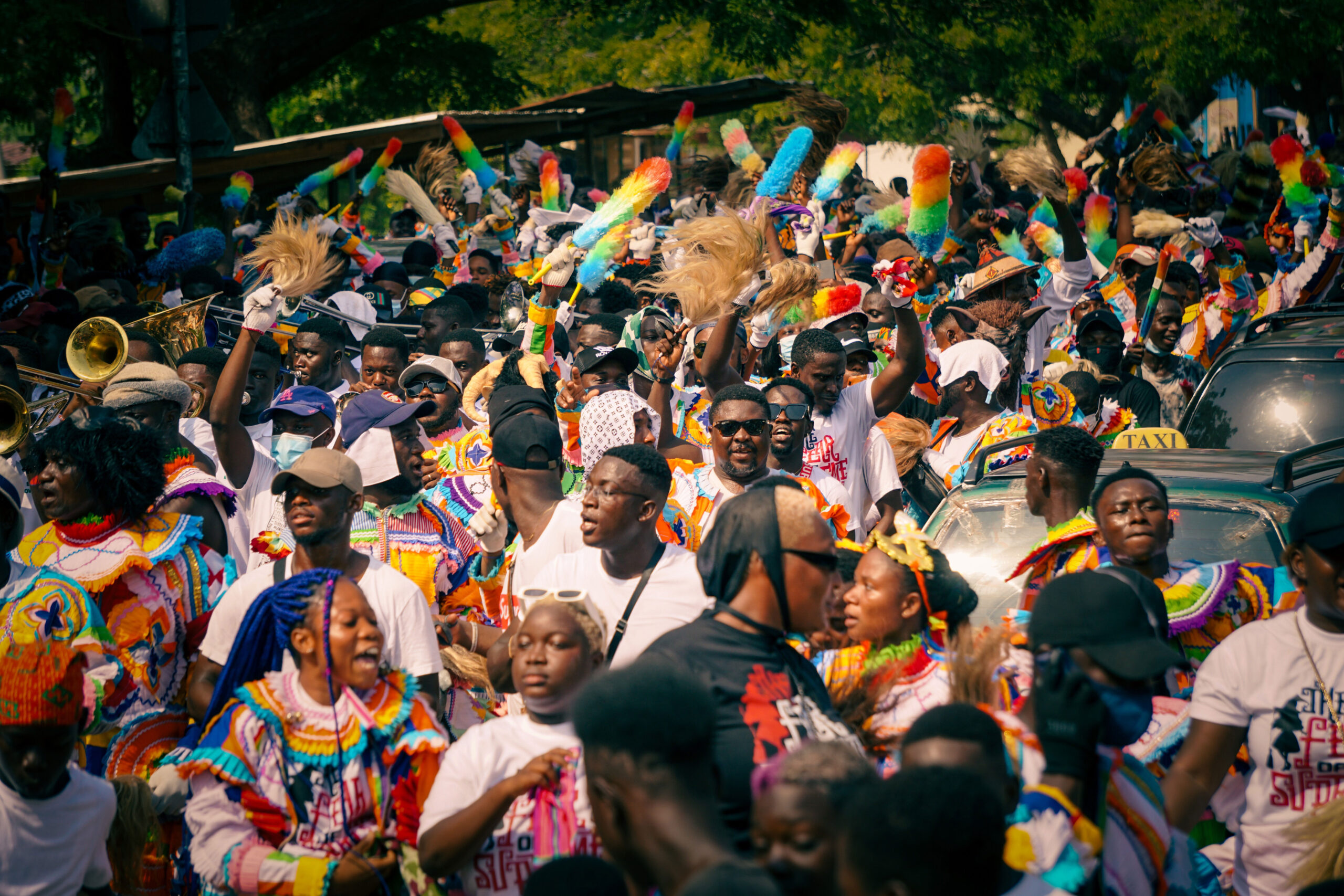 From colorful parades to captivating performances, the Amaraba Street Carnival will offer a myriad of activities from music, dance, storytelling, arts and crafts, culinary delights, and various forms of cultural exhibitions. Locals will proudly dress in their ancestral costumes, adorned with vibrant colors, intricate patterns, and symbolic accessories, giving spectators a visual feast of cultural pride and identity.
Traditional dishes will be prepared by street food vendors and showcased in designated culinary areas at the carnival. Attendees will have the opportunity to indulge in a wide variety of flavors and delicacies that reflect the culinary heritage of the Savanna.
The Tamale Stadium, with its impressive capacity of 21,000, will set the stage for an exhilarating and culturally immersive event, where music enthusiasts will gather to witness the awe-inspiring talent of acclaimed local musicians and international artists from diverse corners of the globe. This captivating and unforgettable experience will be heightened by collaborative performances that showcase the universal language of music and the profound impact of cross-cultural connections. It will be a jubilant celebration of music's remarkable ability to transcend boundaries and create a shared, unifying experience that resonates with people worldwide.